They call us "Open minded IT guys".
We specialise in solutions for the financial sector.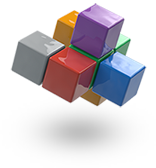 Processing and monitoring of processes related to bank transactions.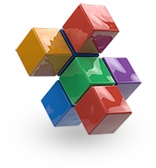 Comprehensive and specialised management of a number of processes related to granting bank credits.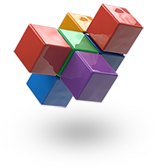 Comprehensive portals built to meet the specific requirements of a bank.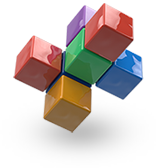 Systems for ordering the information flow in a bank.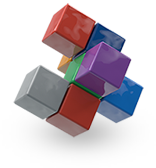 Systems, which facilitate reporting by banks to external institutions.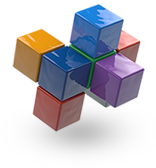 Support for sales processes pertaining to bank products and products of other financial sector institutions.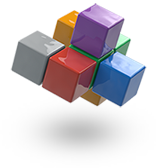 An Optical Character Recognition (OCR) system for managing various types of documents, the content of which ought to be transformed for use in data management systems.
We know how
to create the unique value of our products and services